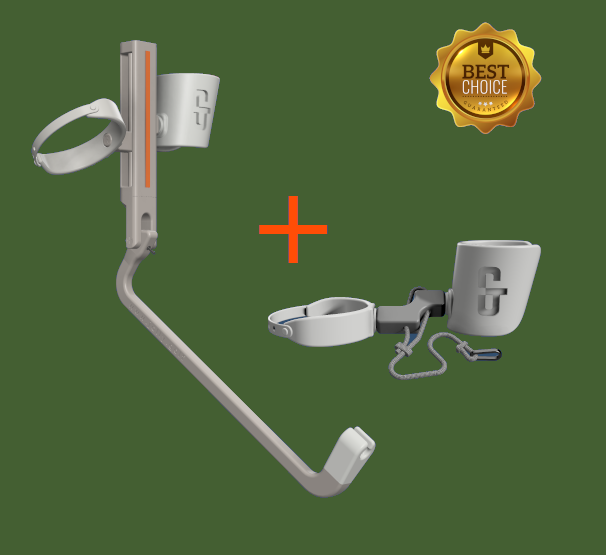 Tools for Oculus controller
The JollyGolf Training Aids come with a 2 YEAR WARRANTY!
No Import Fees Deposit and Deliveries from 5 to 15 business days.
See prices and delivery times by clicking here
When Buying a JollyGolf,
You're Not Just Buying a Training Aid...
Three Years of Research and Development

Exercises and Techniques for Improving Your Game

Access to international golf instructors
The Jolly and Jollino are innovative and versatile tools that, when connected to your golf club, allow you to practice all stages of the game. The JollyGolf training aid guides your swing to achieve the perfect impact with the ball.
​
Our products are made from quality materials, and designed and developed by engineers and PGA Professionals. After practicing with the JollyGolf Training Aids you will make an impact with the golf ball like never before!
The easy way to improve your golf, whether you're on or off the course.
Consider that even from the best professional instructor, it takes a minimum of time to understand the correct technique. it means take a few moments to figure out Jollygolf!
JollyGolf: Because learning should always be fun!